671 – Resilient Marriage PLUS Articles, Radio & Video Bible Study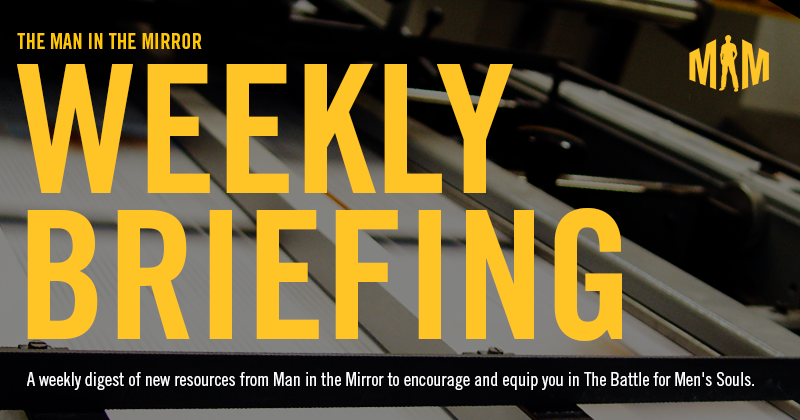 Here's what's new in the last 7 days…
---
Do men really lead their wives and families anymore or do wives do most of the family leadership? In a world that's growing progressively against Christian themes, how can our marriages last and make a difference?
Dr. Pete Alwinson continues in 1st Peter and talks about how Gospel-produced resilient marriages are more powerful and impactful than trying to be relevant to our culture. It's going to be a great day!
---
---
Don't Give Up On The Church
Why don't men take church seriously? Is it a problem with the church, a problem with men, or both? And how can we help guys who are on the fringe of church life become mature disciples who see the church the way Christ sees it?
Many men today consider church to be optional or a low-priority item on their list. But after you connect with a man who wants to grow in Christ, the reality is that it will be impossible for him to become a mature disciple unless you connect him to a local church.
---