676 – 30 Years of Big Ideas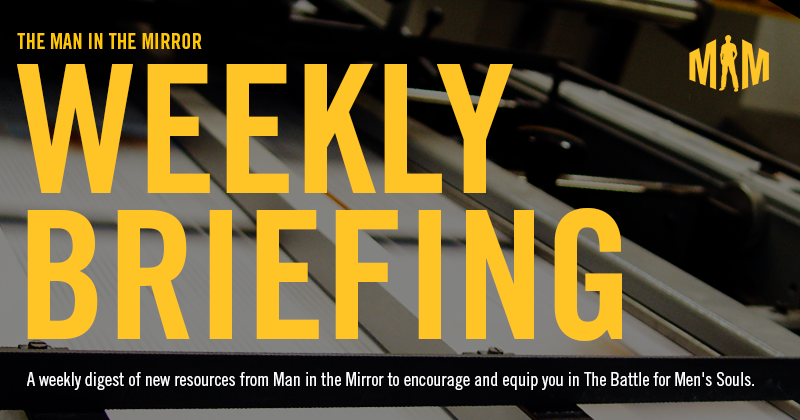 Here's what's new in the last 7 days…
---
This Week's Video Bible Study…
September 9, 2016 | Finding a New Best Friend In Your Wife
If you had 5 weeks to live you'd want to spend as much of it as you could with your best friend, right? So what would it be good to know and do NOW so you have no regrets THEN? Here are the questions we'll look at in this lesson: What is your wife's greatest need? What does it look like to be your wife's best friend? PLUS you'll walk out with some very practical "deposits" you can immediately start making into your wife's "emotional bank account." Join us! Unlock the joy of having a wife who is also your very best friend. It's going to be a great day!
The Big Idea: After God, but before all others, make your wife your top priority.

Click here to watch or listen to the Bible Study.
---
30 Years of Big Ideas [Printable]
Over the last 30 years of the Man in the Mirror Bible Study, Patrick Morley has had a Big Idea for every single Friday morning Bible study. To celebrate this momentous anniversary of the Man in the Mirror Bible Study, we've created a printable (click to download) for you, your friends, or your co-workers of some of the biggest ideas from over the years.
---
We Need to Be in This Together
---